2021 Commercial Decorating Ideas For Your Workplace
With offices starting to be repopulated as more and more of us are returning to the workplace, you may be wanting to freshen up the look of the office with some decorating. With there being so many options available, it can be hard to know where to start. To give you some guidance and help you get off the starting block, read on to find out about some interesting commercial decorating ideas you can incorporate into your workspace.
Bring Nature Indoors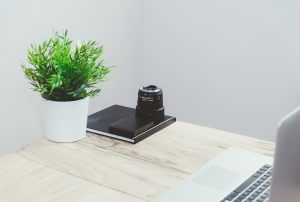 A trend that has grown massively over the last couple of years is the inclusion of plants as indoor decoration for commercial spaces. Plants can create a more calming and relaxed atmosphere in a place that could usually be overcome with stress. By bringing the outdoors in, you not only make your office look more attractive, but your employees are likely to become more productive and less anxious too.
Break Area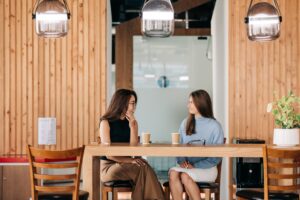 We all know how important it is to take a well-earned break once in a while, which is why it is a good idea to provide the workplace with a designated break area. The addition of lounge chairs, drinks machines and even games tables for ping pong or pool, can make a huge difference in boosting employees' morale and work ethic. Working culture can sometimes make employees feel like they need to work non-stop, so having this break space to actively encourage workers to take a breath and rest for a few minutes can be very beneficial.
Wall Graphics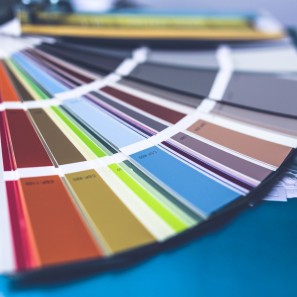 Wall graphics can be an easy and simple way to brighten up your workspace and endorse your brand values to your employees. These colourful designs can make your workspace more vibrant while encouraging employees with quotes and mottos that best represent your company. Wall graphics also have the added advantage of being easily replaceable, meaning you can change the design and keep it looking fresh.
Shirley Industrial Painters and Decorators Ltd.
Shirley Industrial Painters and Decorators offer a broad range of commercial decorating services, stretching Coventry, Northampton, Wolverhampton and Worcester. If you would like to find out more about what we provide, you can enquire by filling out our online contact form or by calling us on 03333 660 408.