Painting Contractors in Birmingham
Our expert team of skilled painters will transform your commercial space, from offices to restaurants, warehouses to theme parks, and much more.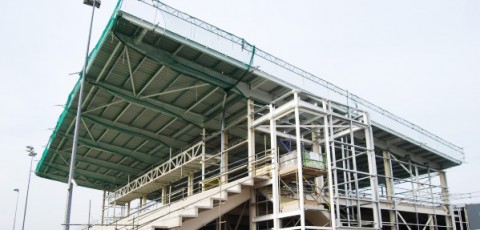 Commercial Decorating
Available nationwide, our commercial painters and decorators will deliver your project on time, within budget, and with a perfect finish.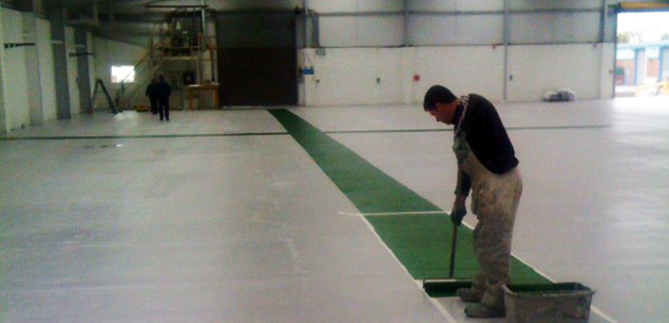 Industrial Painting
We've partnered with big businesses across the UK on all types of sites including warehouses, factories, quarries, and much more.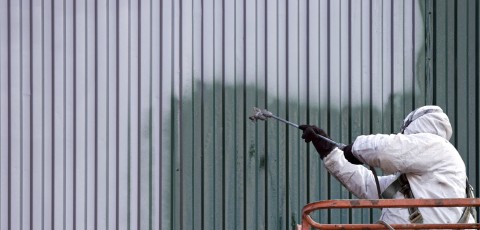 Protective Coatings
Protect your structures and machinery from weathering, corrosion, fire, and other damaging forces of the working environment.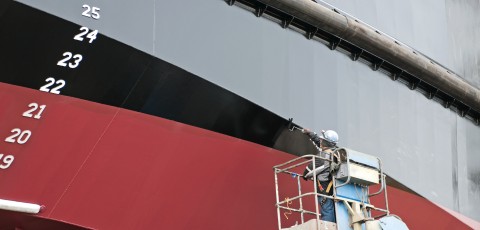 Shot Blasting
Our mobile shot blasting technology allows us to remove contaminating substances from surfaces or prepare surfaces for a final finish. We can offer this service anytime, anywhere.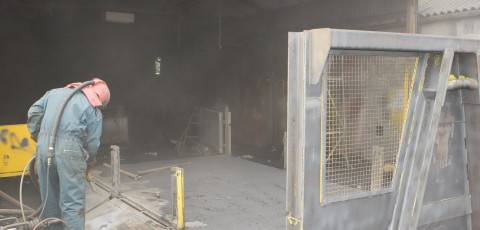 Epoxy Flooring
The perfect choice for industrial flooring; ultra-resistant, easy to clean, installed by experts in their field.